Fort Dodge, IA
Mediapolis, IA
Missoula, MT
Bessemer, AL
Hammond, IN
Des Moines, IA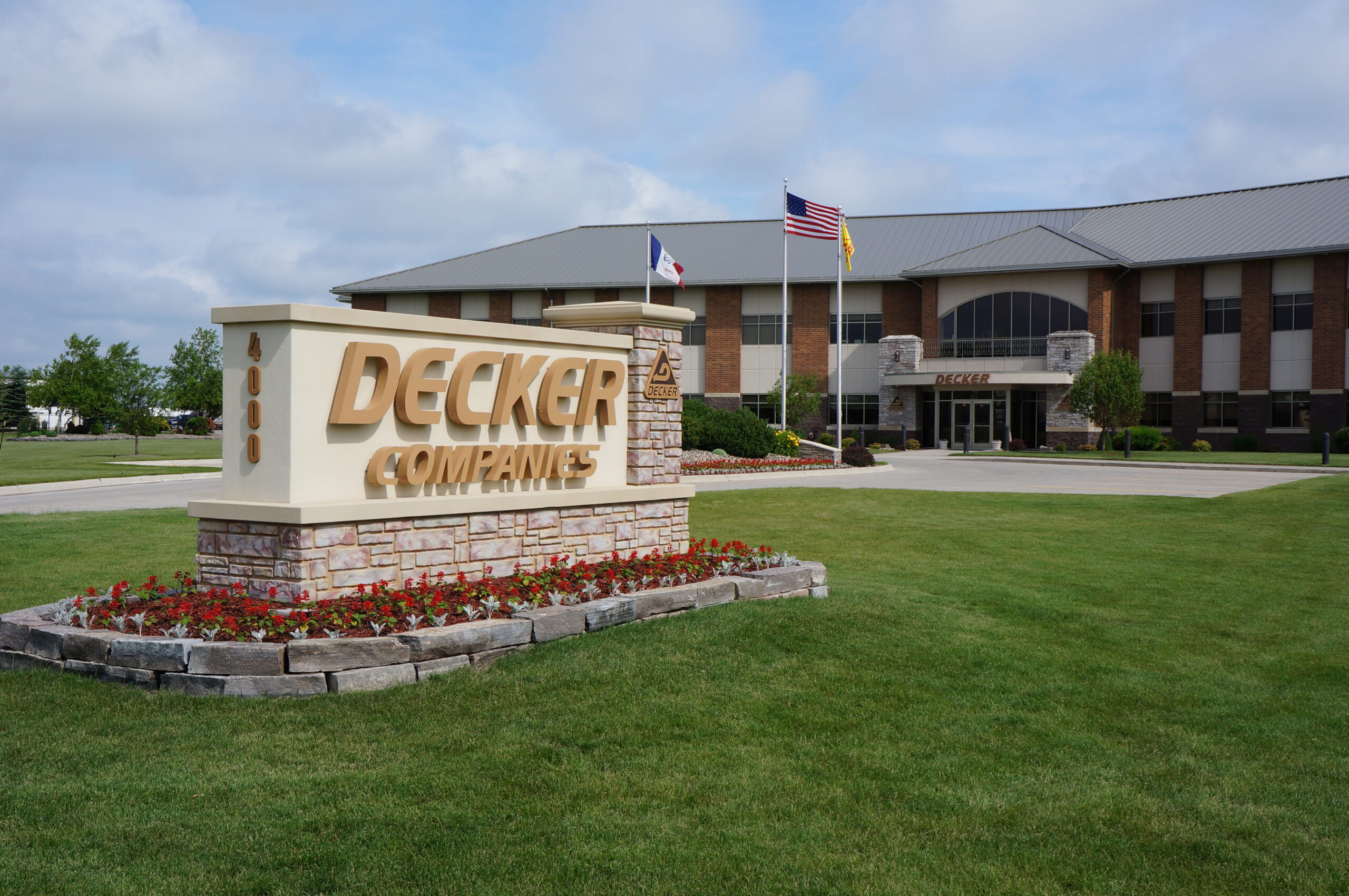 Fort Dodge, IA
515-576-4141 or 800-247-2537
4000 Fifth Ave South, Fort Dodge, Iowa 50501
Decker Truck Line, Inc. has always called Fort Dodge, Iowa home. Decker has been located at our current site since 1957 and has expanded in 1976, 1981, 1985, and 2005 with a beautiful corporate headquarters. The 234 acre Decker campus is equipped with a state-of-the-art controlled security access system. The Decker campus includes the following: the corporate headquarters; Welcome Center; inspection bay; body shop; tractor and trailer shops; wash bay and loading dock; tire shop; drivers' motel which includes a breakroom, shower room, laundry room and 4 sleeping rooms; equipment sales; a graphics shop; driver orientation and training center; and a Professional Drivers' Center (PDC) with a driver breakroom; quiet rooms, shower rooms, and laundry room. This Terminal employs approximately 190 employees in the areas of dispatch, customer service, sales, safety, human resources, recruiting, administration, billing, payroll, and maintenance.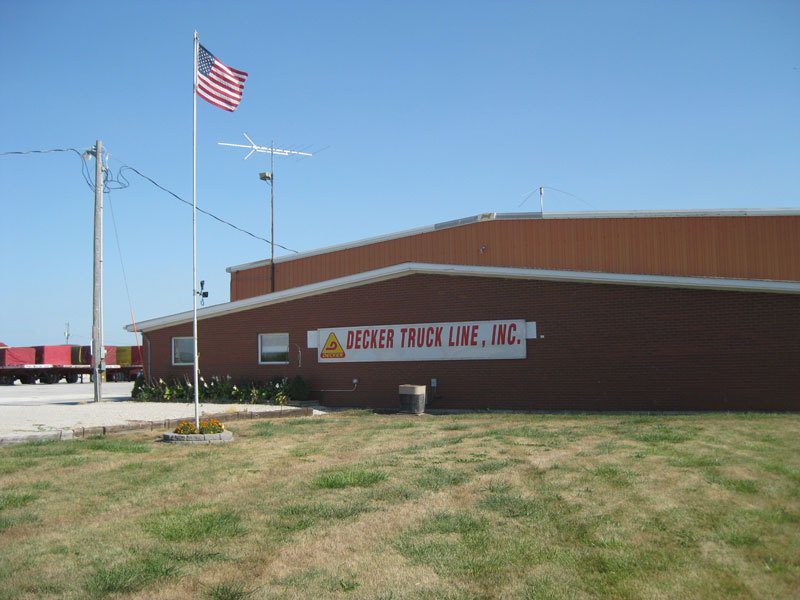 Mediapolis, IA
319-380-4956 or 800-247-2537
13459 210th Street, Mediapolis, Iowa 52637
The Mediapolis Terminal was purchased by Decker in March 2002. Located near United States Gypsum (USG), this facility has the capacity to load 110 shipments of wallboard each day, 40% of which are hauled by Decker Truck Line, Inc. It has a full-service maintenance department, tire and tarp repair, and can fuel company trucks and owner-operator trucks. 

Missoula, MT
406-721-8411 or 800-247-2537
8350 Highway 10 West, Missoula, Montana 59808
The Decker West Refrigerated Division was developed in June 2010 with the goal of expanding service to our customers by growing our footprint in the United States. The Missoula Terminal location provides visibility and easy access to I-90. Our Western Division drivers have 24-hour amenities including a state-of-the-art maintenance facility; as well as a Professional Drivers' Center (PDC) with showers, a laundry room, quiet rooms, and breakrooms.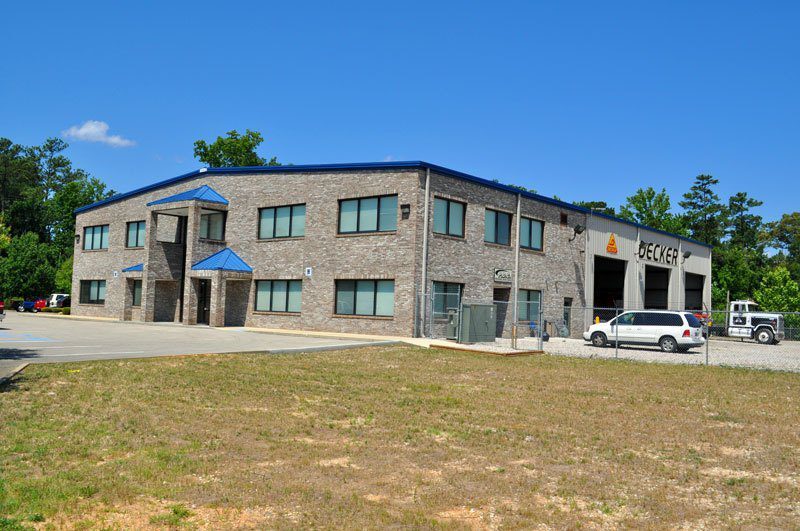 Bessemer, AL
205-426-6004 or 800-247-2537
1280 Powder Plant Road, Bessemer, Alabama 35022
The Bessemer, Alabama Terminal moved to its current location in 2011. The Terminal had previously been located in Birmingham, Alabama for nine years. This facility is the base for our Southern Regional Flatbed Operation. Located off of I-59 and I-20 at Exit 108, the Terminal serves the Birmingham area as well as 19 southeastern states. In addition to operations, sales, customer service, training and maintenance, we house a Professional Drivers' Center (PDC) in Bessemer. The PDC includes a driver breakroom, quiet rooms, a shower room and on-site laundry, providing a safe, relaxing and comfortable environment for our drivers. The driver facilities are available for drivers' use 24 hours a day, seven days a week, with gated and secure parking.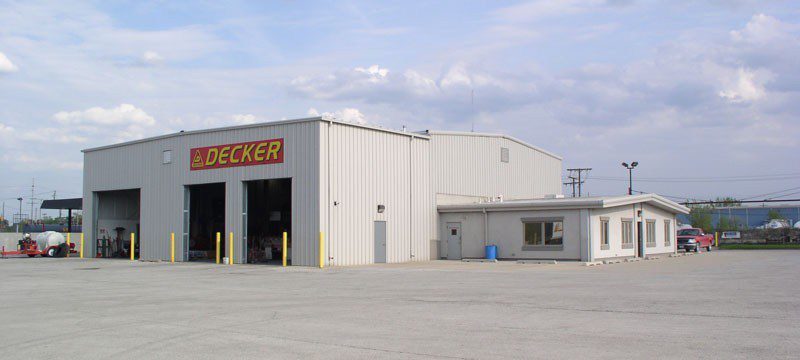 Hammond, IN
800-247-2537
729 131st Place, Hammond, Indiana 46327
The Hammond, Indiana Terminal has been in operation since March 2002 and relocated to its current address in September 2003. The Hammond Terminal services customers in the Chicago area and supports our drivers coming into the area for delivery or going through Chicago in transit. This location houses a driver shower facility, drivers' breakroom, and secure parking. Hammond also has a maintenance facility for tractors, flatbeds and refrigerated trailers.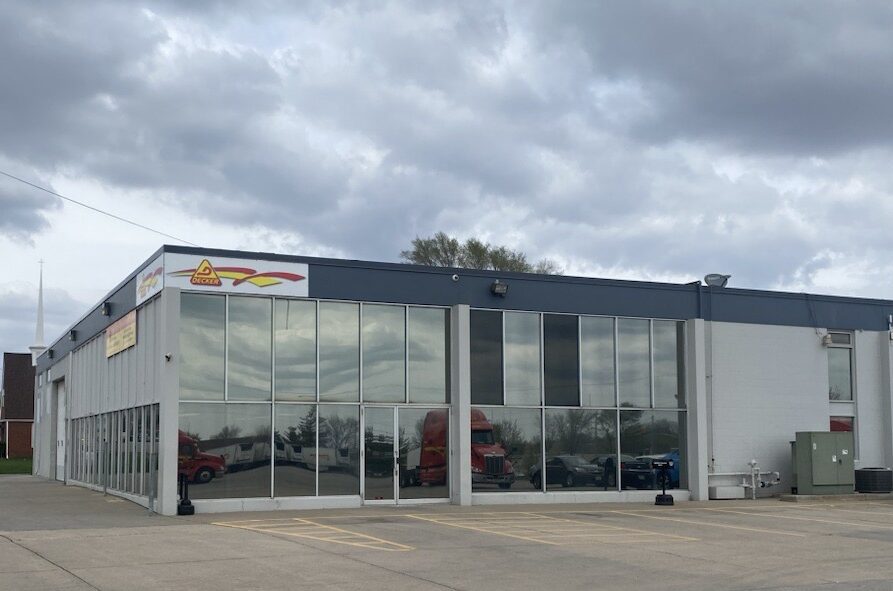 Des Moines, IA
515-348-8137
5325 Northeast 14th Street, Des Moines, Iowa 50313
The Des Moines, Iowa maintenance facility has been servicing trucks since April 2021. This location currently provides truck maintenance and limited trailer maintenance. Our Professional Drivers have access to Driver areas that are available to them 24/7.
Questions? Comments?
"*" indicates required fields